You drafted your fantasy football team, what now? Unless you drafted an impeccable team with a league of amateurs, there is still work to be done. There is five tasks that I like to complete before week one rolls around. Some are vital, and some are just for fun. Hopefully you get some good insight.
Analyze your team for detriments and potential needs
Sift through your team, position by position and make sure all your bases are covered. I'll explain.
Make sure you have backups with different BYE weeks. You don't want your backup QB to have the week off when he's supposed to go to work for your starter. This goes for your other positions as well, including defense/special teams and kicker.
Go back through your team, position by position, and ask yourself if you're satisfied with the talent and potential. If not, look for a potential trade partner or look at the waiver wire to boost your scoring potential.
If you have an IR spot, search the waiver wire for potential players who can be placed there.
This is a trick that I ALWAYS use, but only works if you have an unoccupied IR slot. This year, one name I've done this with is D'Onta Foreman. What I do is drop my kicker, or a random jabroni, and pick up Foreman. He is designated as OUT so he is eligible to be placed on my IR slot, which doesn't take up any spots on my bench. Once he is added there, a bench spot opens back up. I then re-pick up the player I previously dropped. Since Foreman is due to come back mid-season, it is a win-win situation.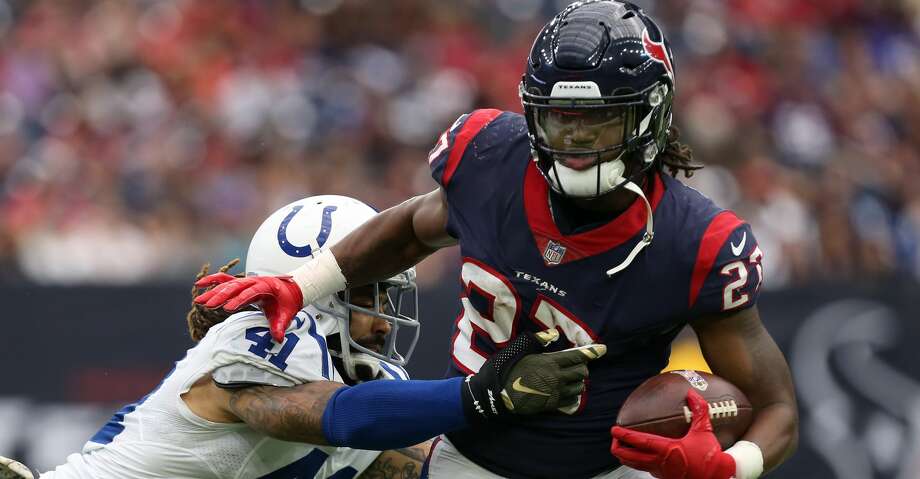 Another name that comes to mind is Alshon Jeffrey. If you own Jeffrey, add him to your IR slot and pick up another player off of waivers.
***Only OUT (O) and (IR) players are eligible for IR. 
Change your team name and logo to something clever
You could be lazy like me and Google clever and funny fantasy football names, or come up with one of your own. I have Leonard Fournette and saw a good one: FournetteFlix & Chill. Just an example, but a funny one.
If you're on ESPN, like I am (the BEST fantasy football app), you can google an image and insert the link for your logo, like I did below. Yes, that is me from junior year in high school. HAHA. Also, yes, my league uses auction to do the waiver wire. If you have any questions about that, let me know.
Take a look at the waiver wire
I always take a gander at the waiver wire, sorting it by projected points, just to make sure there wasn't a player or players who slipped through the cracks that are worth exchanging for. If you make an exchange, your priority on the waiver wire moves all the way down.
Psssst. You should add Matt Brieda, RB, SF
Set your week one lineup
Final step before week one is setting your lineup. This isn't final, but a rough draft. You never know if something will come up and you're unable to set your lineup, or you forget.