Epic Games released the free game of Fortnite on July 25th, 2017 and has been revolutionary game ever since. There are 100 players per game, you may play with up to four players and the main goal is to survive. It is a last-man (or woman) standing game mode. Looting is a huge part of the game because, well, you want the best weapons to defend yourself and your teammates with. If each Steelers starter was a weapon in Fortnite, this is what they would look like and why.
Ben Roethlisberger: Gold Bolt-Action Sniper Rifle 
It's very rare to find a franchise quarterback, same as finding a Gold Bolt-Action Sniper Rifle. Ben has a strong arm that can throw the deep ball and make a huge impact. This sniper rifle is also excellent long range and it's impact is very substantial.
Le'Veon Bell: Gold Heavy Shotgun 
The comparison between Bell and this rare shotgun is pretty transparent. They're both a rare talent and are excellent short range with some tendencies to have an impact at a longer distance.
Antonio Brown: Gold Scar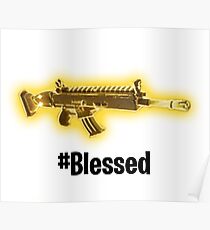 This is the most coveted weapon among Fortnite players, and for good reason. Like the Gold Scar, Brown is very effective long, mid, and short range.
JuJu Smith Schuster: Purple Heavy Shotgun 
JuJu actually plays Fortnite and if he is reading this, I hope he likes his comparison. The Purple Heavy Shotgun is strong, which mimics his blocking, and has range, which matches his yards-after-catch ability.
James Washington: Green Assault Rifle 
We don't know a ton about Washington, but for now he is a standard wide receiver, same as the Green Assault Rifle. They'll both get the job done and do what is asked and expected of them. Long or short range.
Vance McDonald: Purple MiniGun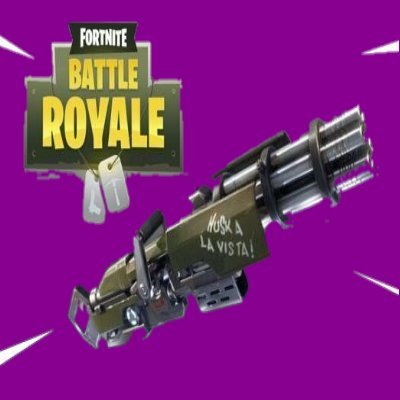 This gun is effective at multiple things, which I think suits McDonald well. He can block and catch, the MiniGun can both tear forts down and eliminate the competition.
David DeCastro: Purple Scar 
The Scar is both a coveted weapon and elite in its class. DeCastro is an All-Pro and gets the job done, as expected. Everyone wants a Scar, and everyone wants a player like DeCastro.
Ramon Foster: Blue Assault Rifle 
Like the Blue Assault Rifle, Foster is reliable, steady and effective. Probably the most underrated gun in the game. Foster is extremely underrated and overlooked.
Alejandro Villanueva: Green Burst
The Green Burst is very inconsistent. Effective when it hits and a disappointment when it's bad. This fits Villanueva perfectly.
Maurkice Pouncey: Purple Handcannon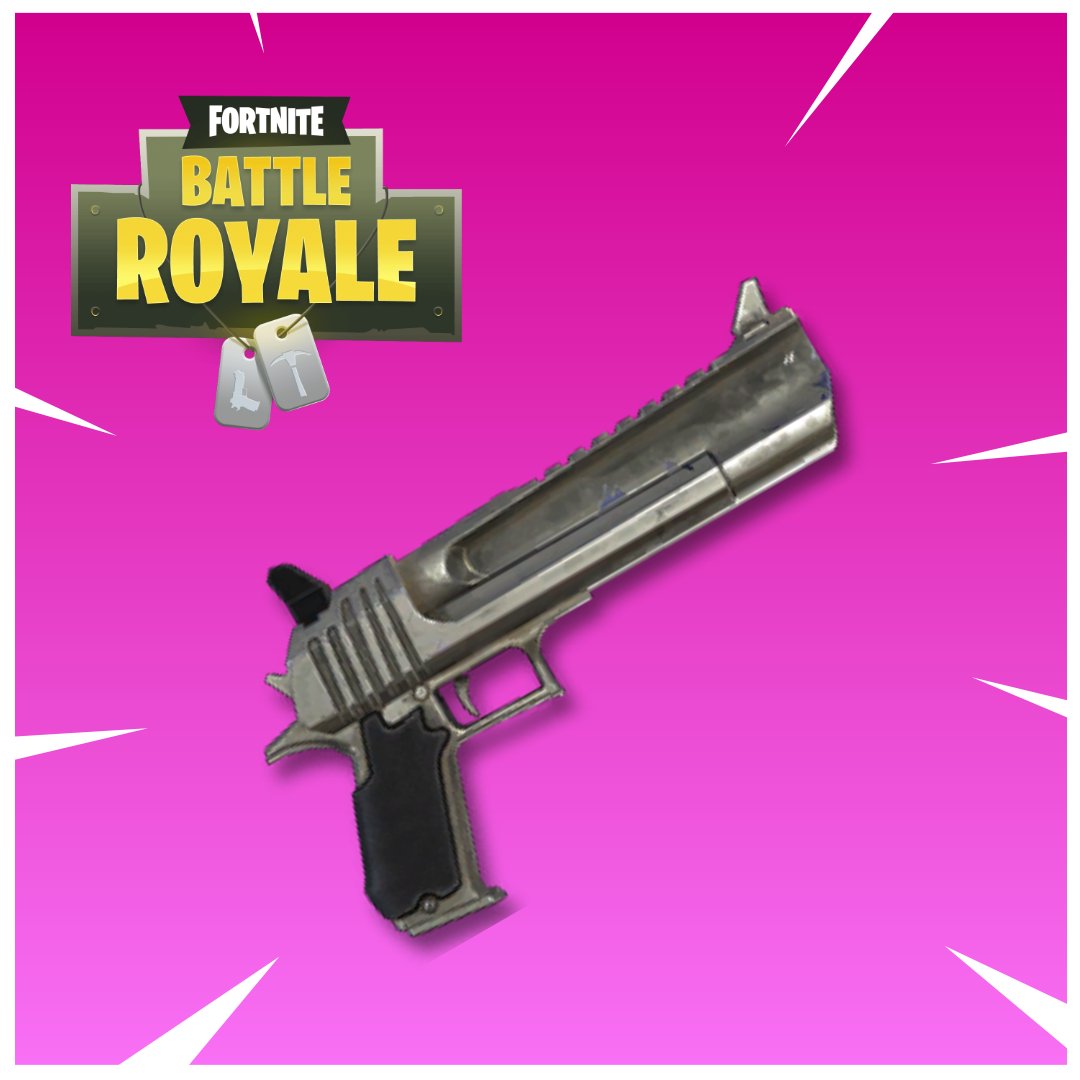 Pouncey was a tough comparison. I landed with the Purple Handcannon because he is strong and can do a lot of damage.
Marcus Gilbert: Blue LMG 
Effective in the short range, can wear down opponents long range.
_______________________________________________________
Ryan Shazier: Crossbow 

Not around anymore, but packed a punch when it was here.
_______________________________________________________
Cameron Heyward: Gold Rocket Launcher 
Here comes the boom. The most rare explosive weapon in the game and wrecks everything in its path.
Javon Hargrave: Green Tactical Shotgun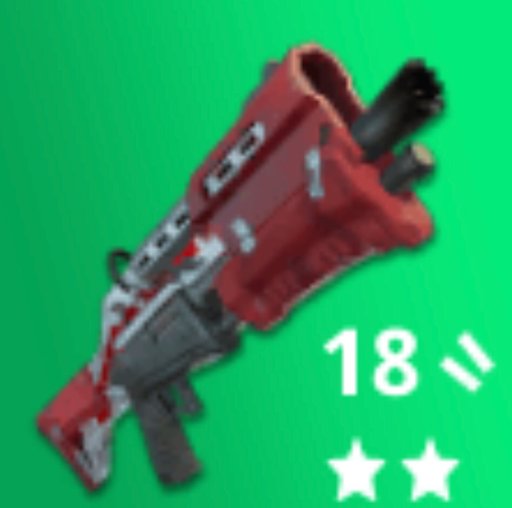 Packs a good punch in the short range.
Stephon Tuitt: Blue Tactical Submachinegun 
Is inconsistent but very effective when used correctly. Does his damage in spurts.
Vince Williams: Blue Tactical Shotgun 
My favorite gun in the game. Lethal short range, packs a big punch.
Jon Bostic: Green Pump Shotgun 
Don't know a ton about Bostic, but shotguns bode well with linebackers. He can defend well and do damage (hopefully not 8 to the head).
TJ Watt: Blue Grenade Launcher 
Watt and the Blue Grenade Launcher are both versatile. Long range, tearing down, does damage.
Bud Dupree: Purple Suppressed Pistol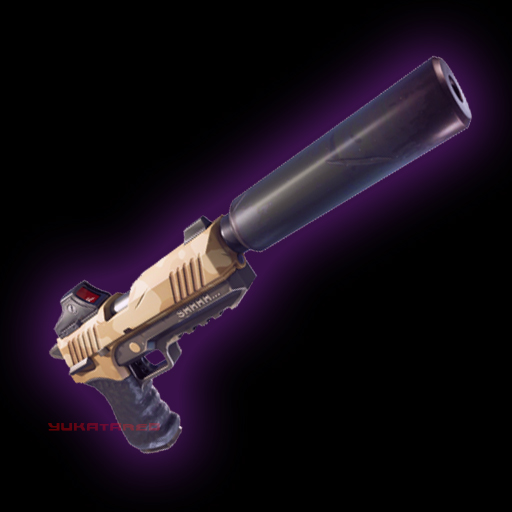 Has a high ceiling, is inconsistent, but has the potential to do extremely high damage.
Artie Burns: Green Hunting Rifle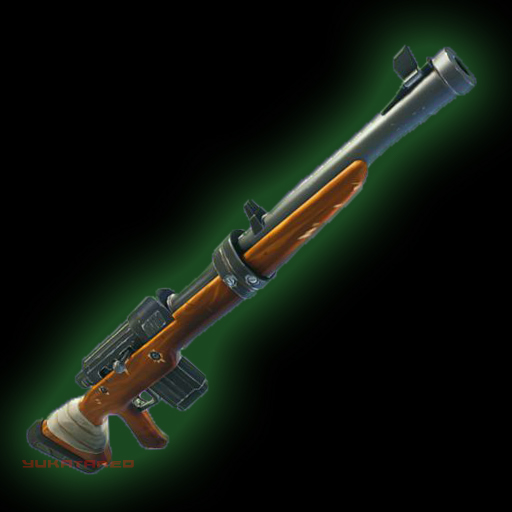 Can be effective long range (deep balls), but is horrendous short range (run game). Easy comparison.
Joe Haden: Blue Burst Assault Rifle 

Another underrated weapon. Solid all around. Long and short range.
Mike Hilton: Purple Semi-Auto Sniper Rifle 
Fast, powerful, versatile and used sparingly.
Morgan Burnett: Purple Famas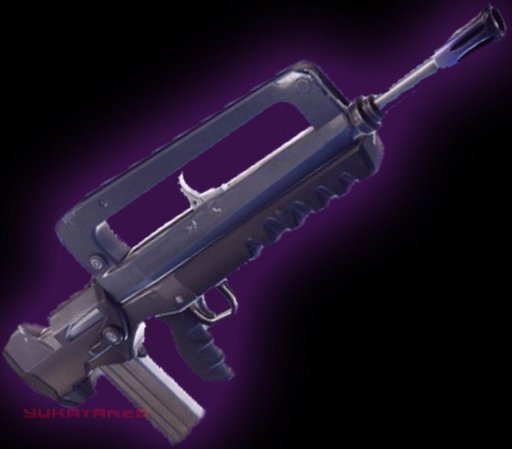 New to the game (and team), packs a punch, and can be versatile.
Sean Davis: Purple Assault Rifle with Scope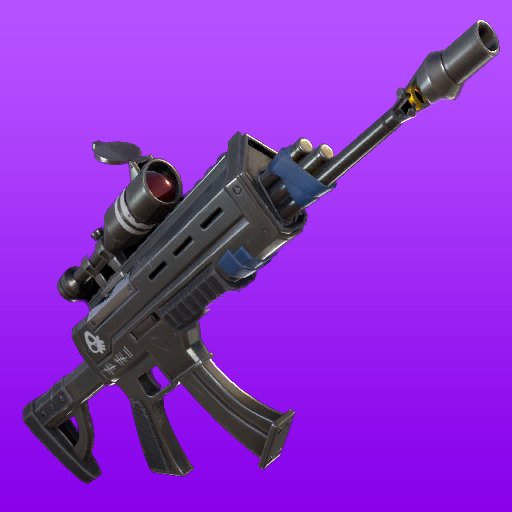 Is good long and short range but only when it hits. Sums up Davis pretty well.
_____________________________________
Chris Boswell: Purple Bolt-Action Sniper Rifle 
Long range and accurate. Elite.
Jordan Berry: Blue Revolver 
Inconsistent but is very powerful when it hits.
Photo credit: JuJu Smith-Schuster Twitter